Careers
Big things are in motion
Juniper is changing what's possible in networking. Our solutions deliver industry-leading insight, automation, security, and AI to drive real business results.
We want you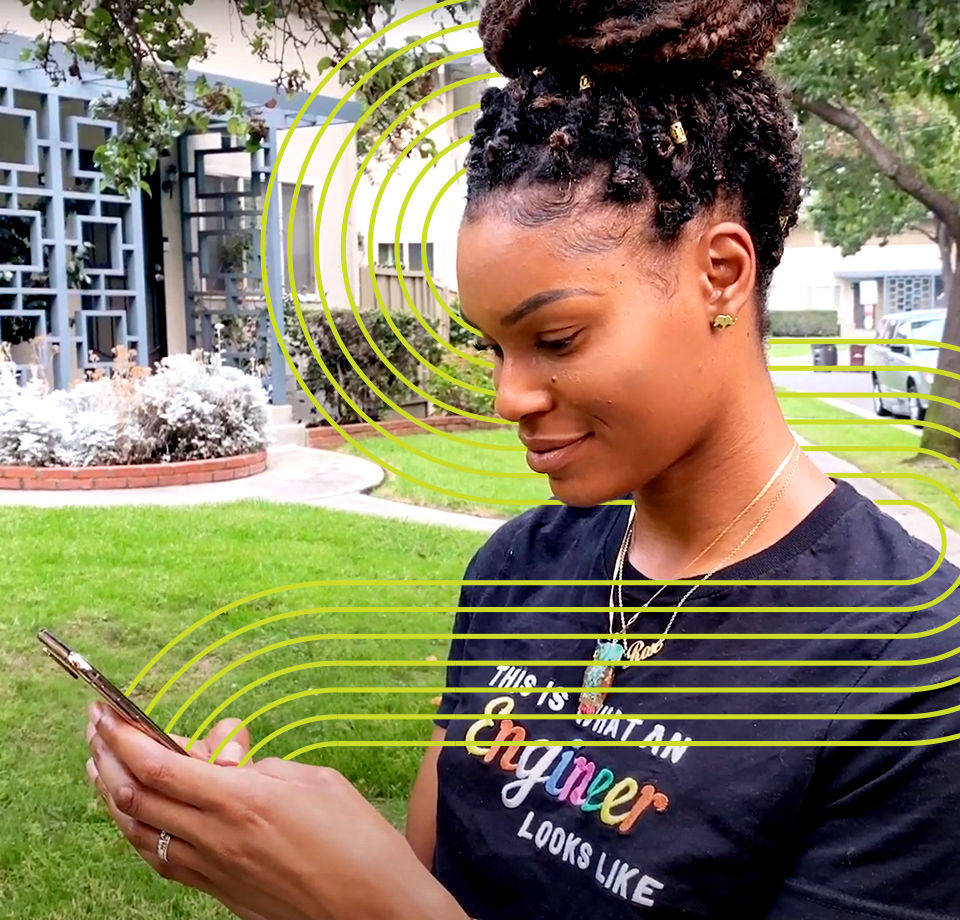 Careers
Advance your career
Get yourself a leader, not a manager. Learn from inspiring, innovative people who made networking what it is today and can set you up for long-term success.
Join us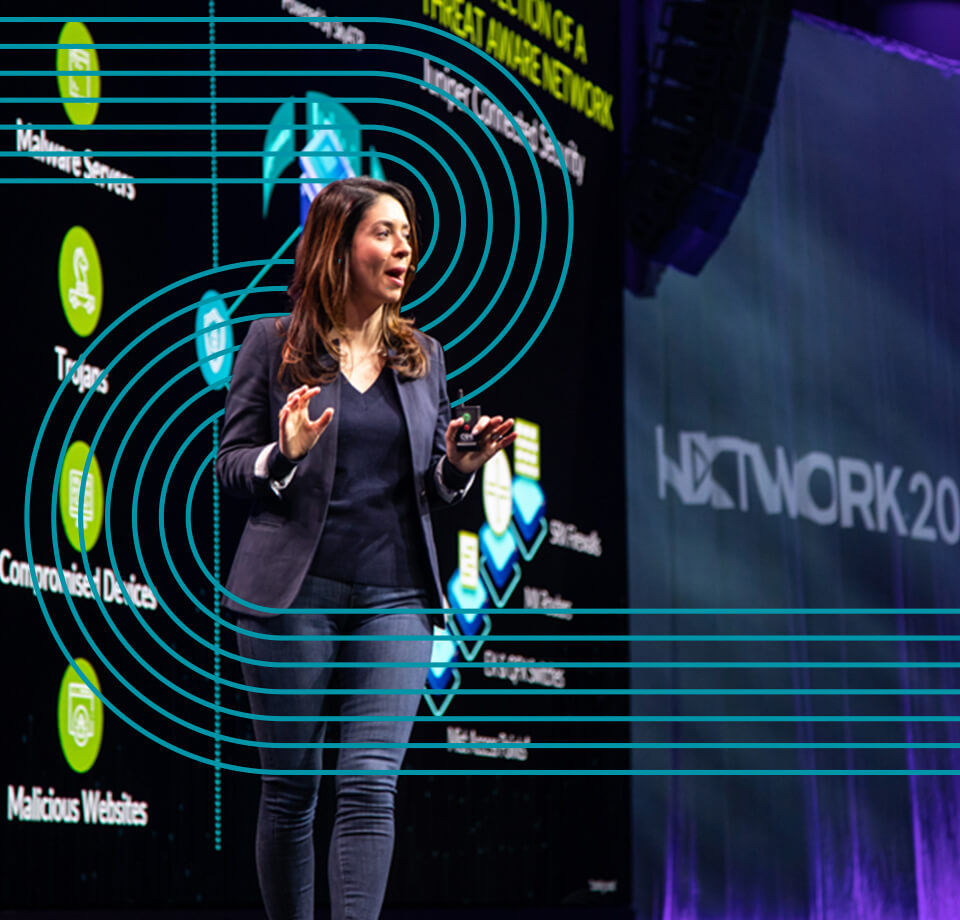 Careers
Make an impact
We love all the things that make you you. We heavily invest in employee resource groups, women's leadership programs, underserved communities, and so much more.
Learn more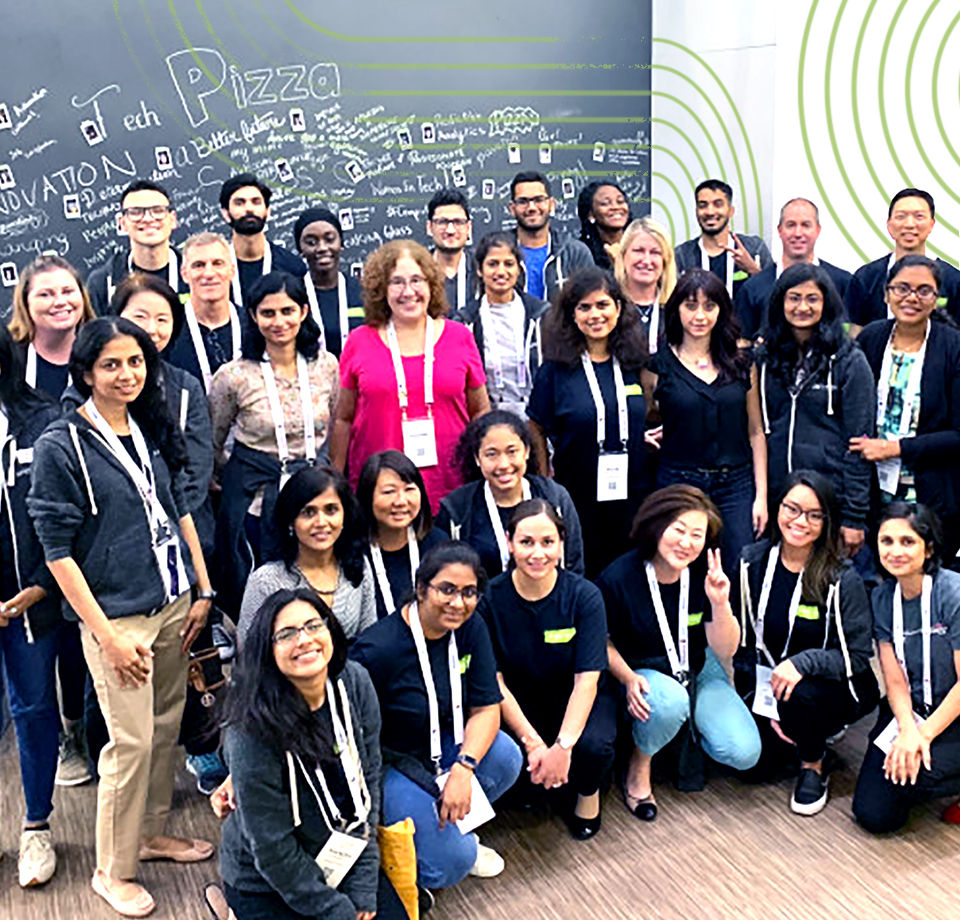 01
We want innovators like you
02
Work with leaders, not just managers
03
Culture & inclusivity that goes beyond just words
HEAR FROM JUNIVATORS
Learn more about what our employees think about working at Juniper.
In a third-party survey, our employees told us:
95
%
Feel welcomed by other Junivators when they start
92
%
Feel they are able to take time off from work when they think it's necessary
94
%
Think people here are given a lot of responsibility
Interested, but not sure if your skills match?
Learn the career skills used in your desired role at Juniper by comparing your skills with our community of Junivators on TalentSky.
Check out the opportunities
If you're ready to see if Juniper is right for you, start searching for your new job today.
Accessibility matters
Our jobs are open to everyone. We can also help you complete your online application.