IT Networking
Juniper's circular economy
Sustainably accelerate your network transition or extend the life of your network with Juniper Try & Buy, Juniper Certified Pre-Owned, and Sustainable Sourcing.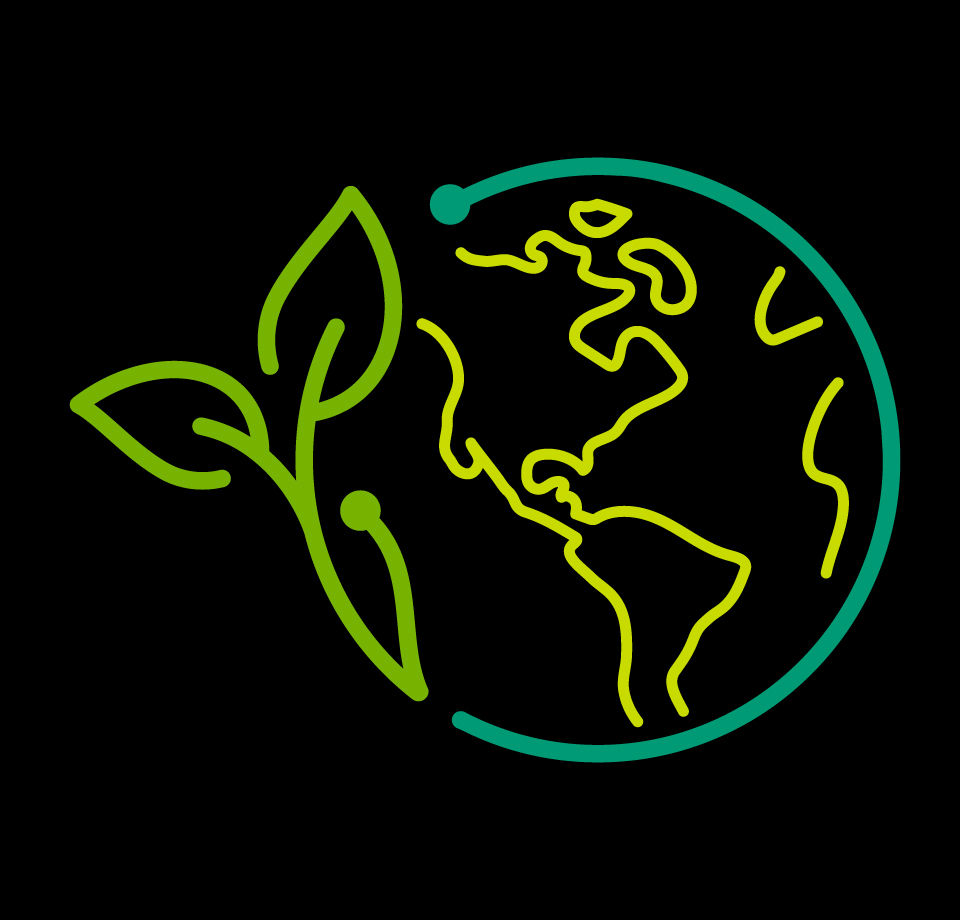 IT Networking
Cloud-native NAC has arrived
Move beyond on-prem network access control with Juniper Mist Access Assurance. Simplify deployment and management with a modern AI-driven microservices cloud.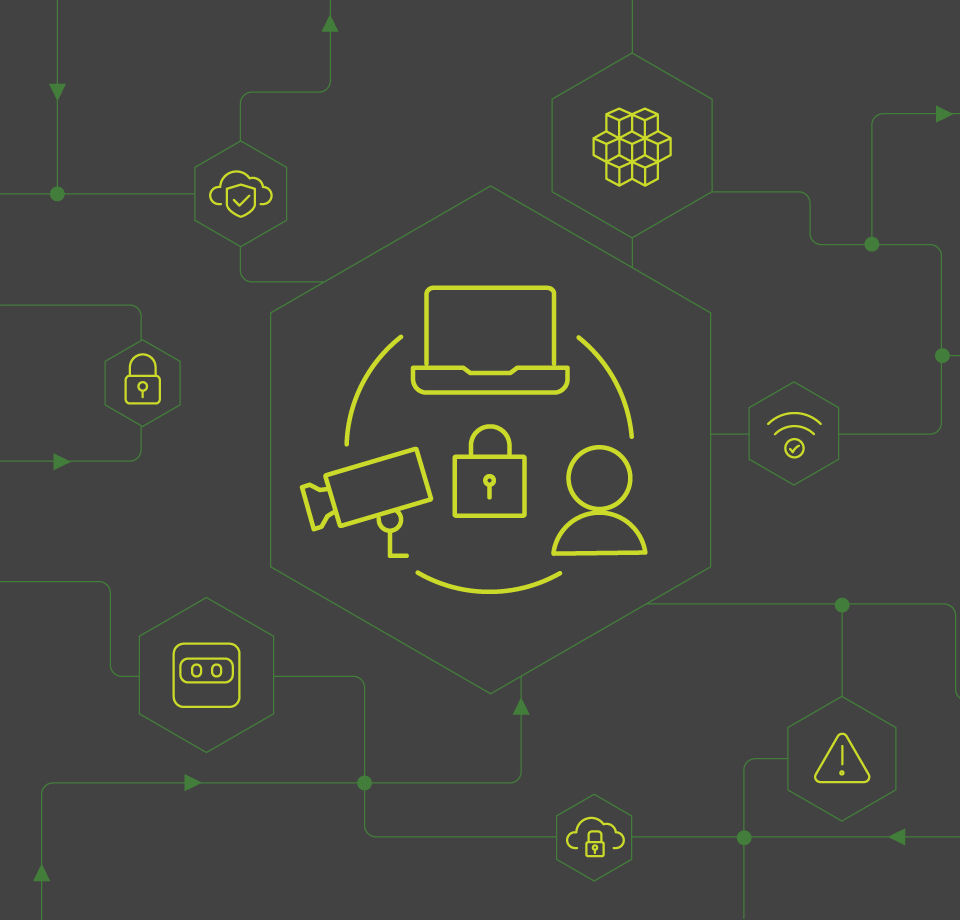 IT Networking
A 3x Magic Quadrant™ Leader
Juniper is a Leader in the 2022 Gartner® Magic Quadrant™ for Wired & Wireless LAN Access Infrastructure, positioned as Highest in Ability to Execute and Furthest in Completeness of Vision.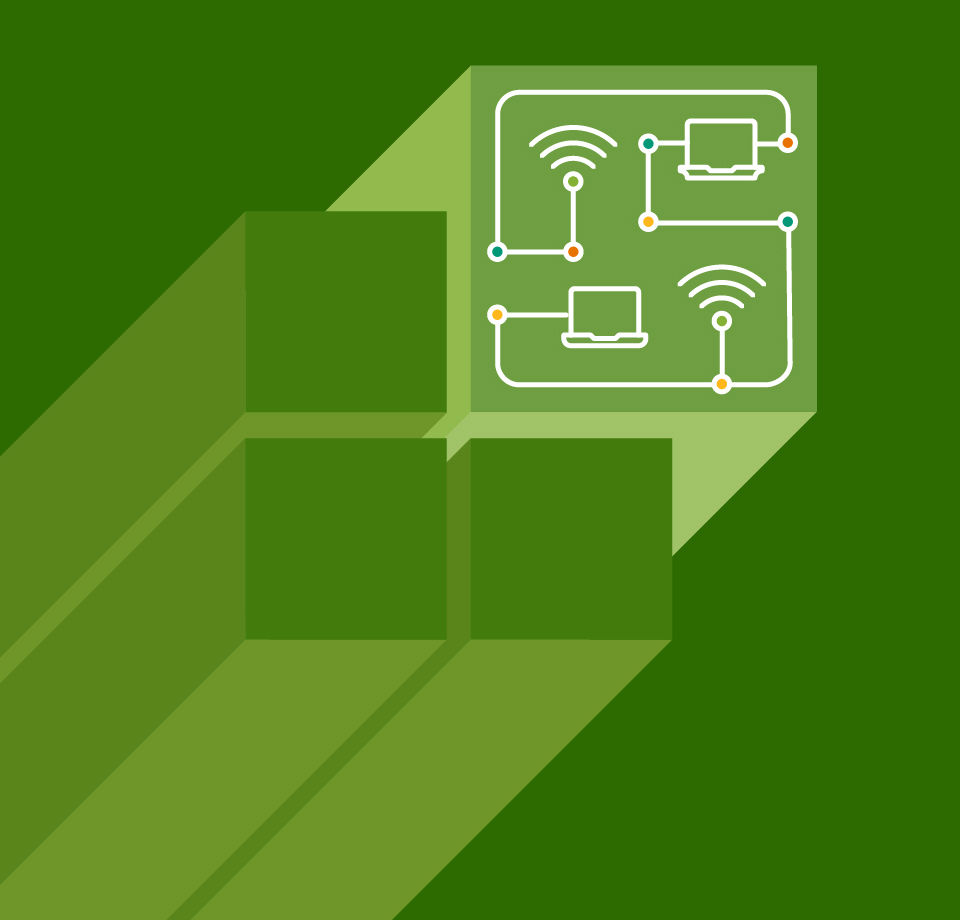 01
Value-based, sustainable options
02
Finally, a cloud-based NAC solution
03
The 2022 Gartner® Magic Quadrant™ report is here
Get a Free Juniper Access Point
Juniper puts your experiences first
We know that experience is the most important networking requirement in the cloud era. We put you—the network architects, builders, and operators—at the center of all we do so the employees, customers, patients, and students using your network can be as productive and engaged as possible.
We take your network beyond high availability to provide Experience-First Networking. We deliver it from client to cloud, with AI-driven insights and automation, across the wired and wireless access, SD-WAN, security, and cloud-ready data center components of your network.
California Natural Resources Agency takes a sustainable approach
Water is precious, and the California Department of Water Resources (DWR) works to sustainably manage the state's water resources to benefit the people and protect, restore, and enhance the environment. 
See who else is using our products
Juniper Networks SASE (SD-WAN + SSE) Webinar and Demo
Watch for a full demonstration of Juniper's SASE solution, plus learn about day-2 user experience monitoring with our Juniper Mist® WAN Assurance technology. Additional topics include business drivers for SASE, SD-WAN 101, and the pillars of AI-driven SD-WAN.
You'll learn
The components of Juniper's SD-WAN driven by Mist AI and Secure Edge
Why you should choose SASE from Juniper Networks vs. other vendors
What is SVR (Secure Vector Routing) and how it can reclaim 30–50% of bandwidth
Recommended Content
Featured Product
EX4100 Series: Modern switching for the age of AI
Harness the power of Mist AI to uncover switching anomalies, find "needle in haystack" issues, and streamline operations.
Learn more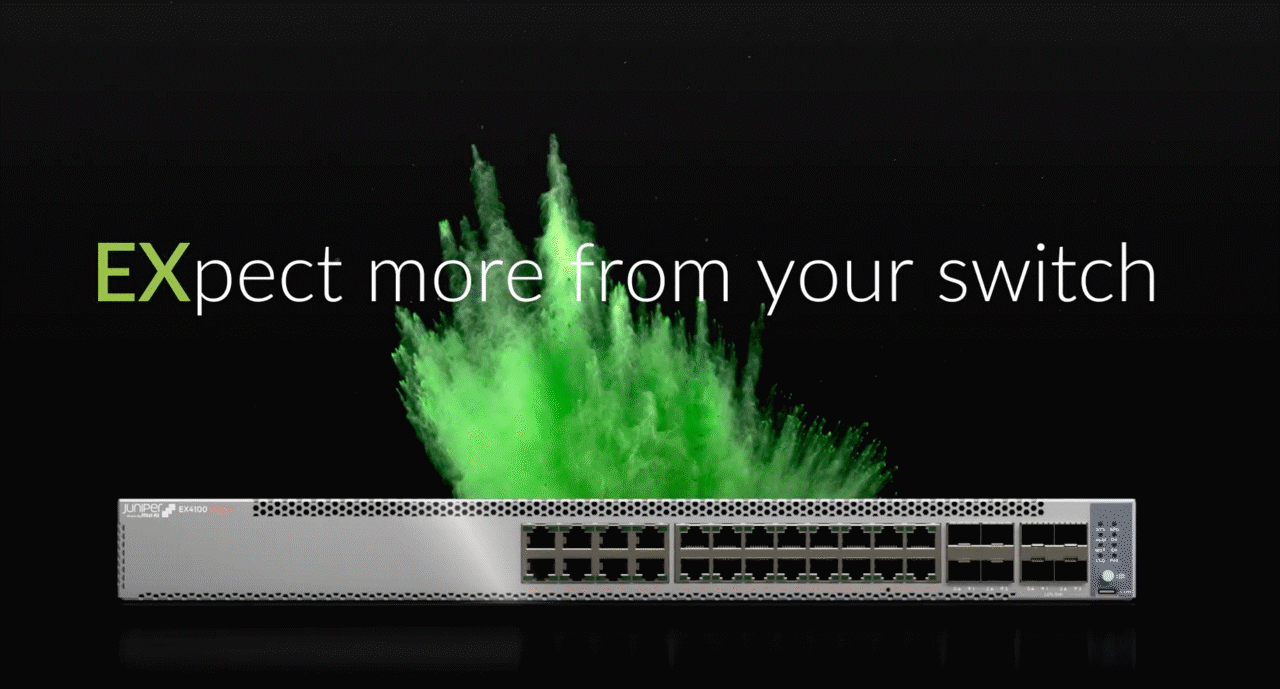 Solution Brief
Building a Secure AI-Driven SD-Branch
Use AIOps to deliver a simple, scalable, and secure SD-Branch.
Blog
2022 Gartner® Magic Quadrant™ for Network Firewalls: Juniper's Strength is Securing the Entire Network with One Platform
We've been on a journey over the past four years to transform the way teams secure their networks, and we're proud that Gartner recognized both this journey, as well as our strength in security technology.
Juniper AI-Driven SD-WAN Demo
Discover game-changing AI-based insight and automation in our LIVE AI-Driven SD-WAN demo session.
Weekly Mist AI Live Demo
Join our weekly demo to see how we deliver the industry's best access layer experience for wired and wireless networks.
Demand more from your network
See what industry-leading AI and ML can do for you.
Gartner Magic Quadrant for Indoor Location Services, Tim Zimmerman, Annette Zimmermann, February 21, 2023.
Gartner Magic Quadrant for Enterprise Wired and Wireless LAN Infrastructure, Mike Toussaint, Christian Canales, Tim Zimmerman, December 21, 2022.
Gartner Magic Quadrant for Network Firewalls, by Rajpreet Kaur, Adam Hils, Thomas Lintemuth, 19, December, 2022.
Gartner Critical Capabilities for Network Firewalls, by Rajpreet Kaur, Adam Hils, 17 January 2022.
Gartner does not endorse any vendor, product or service depicted in its research publications, and does not advise technology users to select only those vendors with the highest ratings or other designation. Gartner research publications consist of the opinions of Gartner's research organization and should not be construed as statements of fact. Gartner disclaims all warranties, expressed or implied, with respect to this research, including any warranties of merchantability or fitness for a particular purpose.
Gartner® and Magic Quadrant are registered trademarks and service mark of Gartner, Inc. and/or its affiliates in the U.S. and internationally and are used herein with permission. All rights reserved.