Service Provider
Sustain growth with Cloud Metro
Leave your retro metro in the past. Automate operations, assure experience, secure infrastructure, and cut your energy consumption with Juniper Cloud Metro.
Visit our Cloud Metro Resource Center to learn more
Service Provider
Reimagine convergence with CORA
Accelerate IP-over-DWDM adoption, improve sustainability, and simplify operations with Converged Optical Routing Architecture (CORA).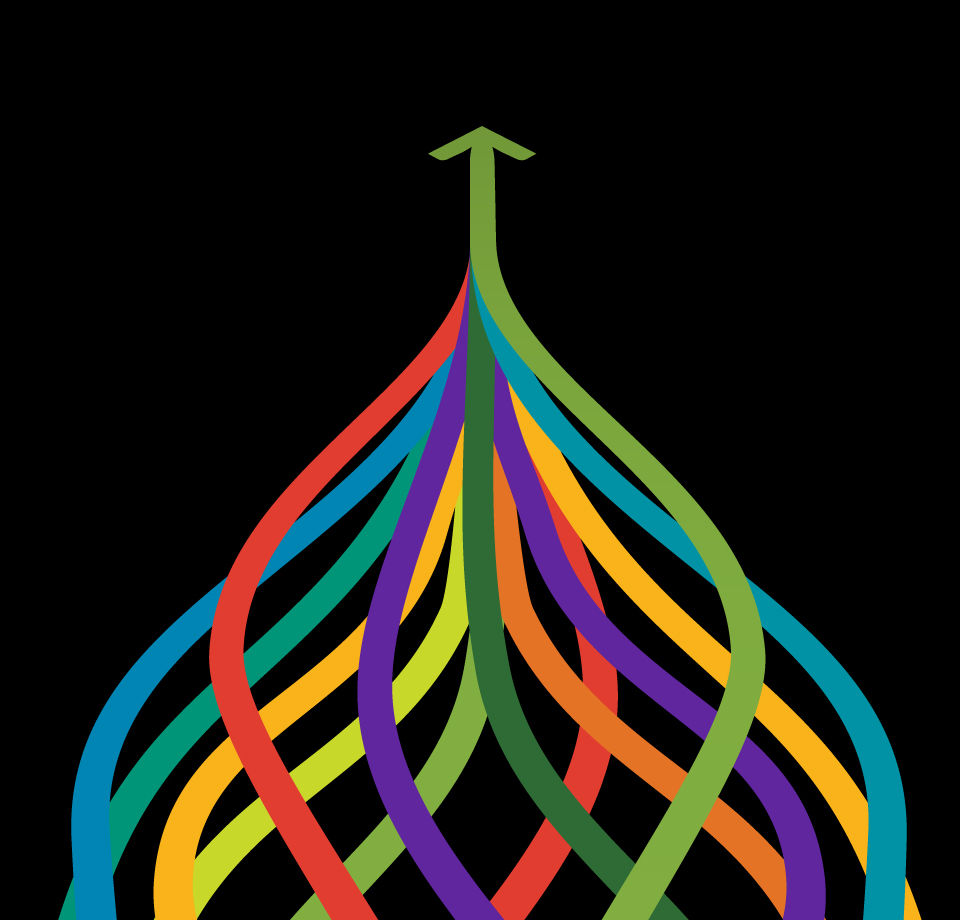 Service Provider
The network of the future, now
Experience an innovative network that's open, cloudified, automated, secure, and sustainable. 
Learn more
01
Achieve sustainable growth with Cloud Metro
02
Lower TCO with CORA's extensible architecture
03
Highlights from MWC 2023
Deliver Experience-First Networking
Differentiated experiences for service providers and their customers
5G and cloud promise new experiences for consumers and enterprises. To thrive in today's highly mobile, multicloud landscape, service providers need strategies that simplify network operations while enabling them to deliver new, unique, and differentiated customer experiences.

Juniper's Experience-First Networking approach for service providers helps them achieve these goals with a focus on three key solution areas:

•    Scalable IP services fabric for efficient IP Transport
•    Cloud-first approach to simplifying Telco and Edge Cloud
•    Managed enterprise services for assured service experiences

We underpin each of these solution areas with experience enablers:

•    Connected Security safeguards users, devices, applications, and infrastructure.
•    Intelligent Automation reduces complexity for a better customer experience.
Millicom unlocks the power of digital transformation with an agile telco cloud
Millicom is accelerating the digital transformation of Latin America, creating remarkable opportunities for people and institutions while bringing positive change to society. Through its TIGO brand, Millicom provides mobile services and cable TV to 55 million consumers and connectivity and cloud services to 300,000 businesses. The service provider is creating a telco cloud with a Juniper network fabric foundation to expand mobile, Internet, and payment services throughout the region.
See who else is using our products and services
Get Connected Podcast Episode 8: Transition to Cloud-Native
Listen to the latest podcast as industry analyst Chris Lewis discusses the various aspects of transitioning to cloud-native and how it's accelerated by disaggregation and distributed architecture strategies from service providers. (podcast 20:38)

You'll learn
The four key trends and high level transitions shaping the marketplace
How Kubernetes is going to be the de facto orchestration platform
The benefits Open-RAN brings to service providers as Juniper sees it


Recommended Content
Featured Video
Cloud Metro Device Onboarding in Minutes
See how you can empower your teams to onboard Juniper Cloud Metro devices in minutes with AI-enabled, cloud-delivered network automation as a service.  (11:15)
Watch now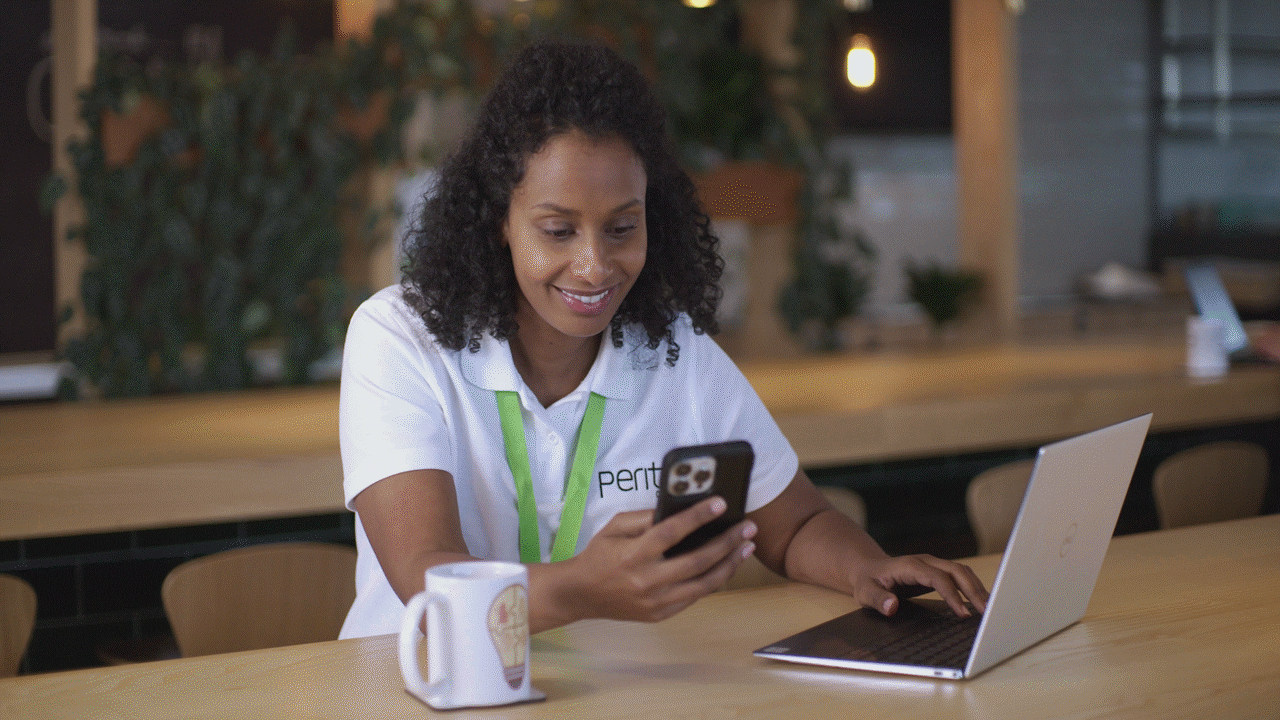 Video
Introducing Juniper's Expanded Cloud Metro Solutions
Brendan Gibbs, Senior Vice President of Juniper Automated WAN solutions, shares details about how the expanded Cloud Metro solutions enable sustainable business growth.  (3:51)

Watch now

Podcast
Cloud Metro Boosts Performance, Efficiency and Sustainability
Listen to a sponsored Heavy Networking podcast about Juniper Cloud Metro, including new appliances, software, and integrations with other Juniper services to address the entire business of ownership and operations.
Packet Pushers, July 22, 2022

Blog
Leading Lights Awards 2022
Juniper Networks Cloud Metro solution earns the Editor's Choice Leading Light Awards 2022 for "Most Innovative Routing and Switching Solution" which helps our customers build a profitable and sustainable future.
Read more
Demand more from your network
See what industry-leading AI and ML can do for you.