Test Drive Juniper
Our demos, trials, and offers put you in the driver's seat.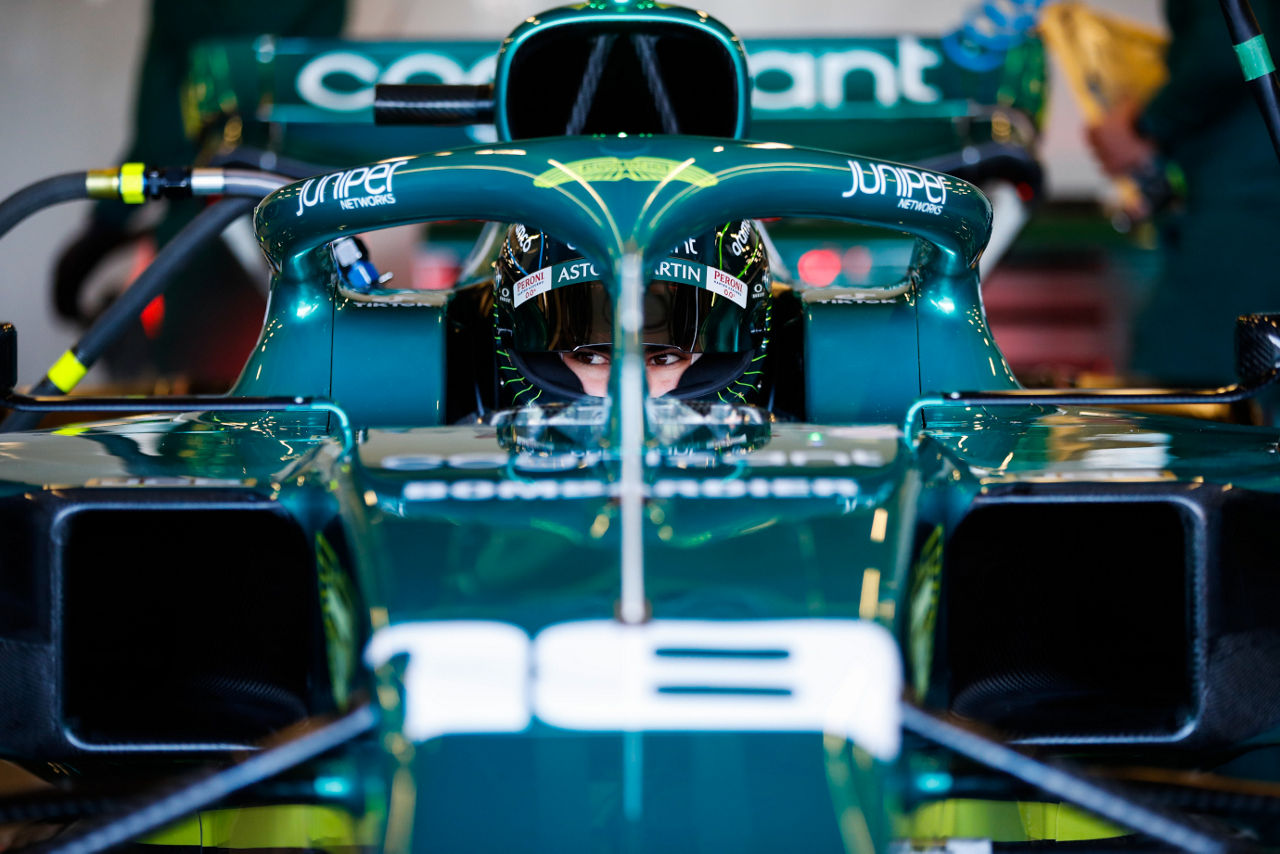 Ready to try now?
Our exclusive Try & Buy Program gives you the opportunity to try our entire suite of products for 60 to 90 days with easy purchase options.
Are you demanding sustainable business offerings to help reduce your environmental footprint?
Meet your sustainable goals with hardware, software, and service solutions that support a circular economy, reduce operating expenses, and contribute to a healthier ecosystem.
Accelerate your network transition or extend the life of your network with Juniper's Circular Economy Portfolio of eco-friendly options, including Juniper Try & Buy, Juniper Certified Pre-Owned hardware, and Sustainable Sourcing. Find out more.
Top picks
See firsthand how Juniper's products and solutions can improve the performance of your team, network, and business.
More ways to try
All of our offerings are at your fingertips. See product demos and then try them in our lab sandbox. Our offers and trials provide flexible, efficient, low-risk ways for you to quickly implement network solutions.