400G
Network scalability that just keeps going.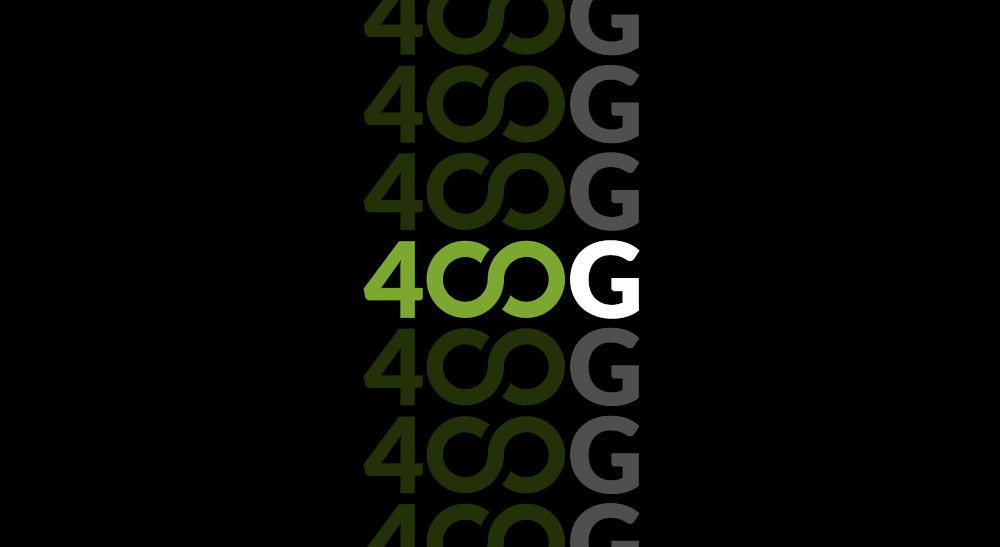 How Juniper can help
Juniper offers a complete portfolio of 400G modular and fixed-chassis switches and routers. They've been optimized for scale-up and scale-out use cases across WANs and data center networks.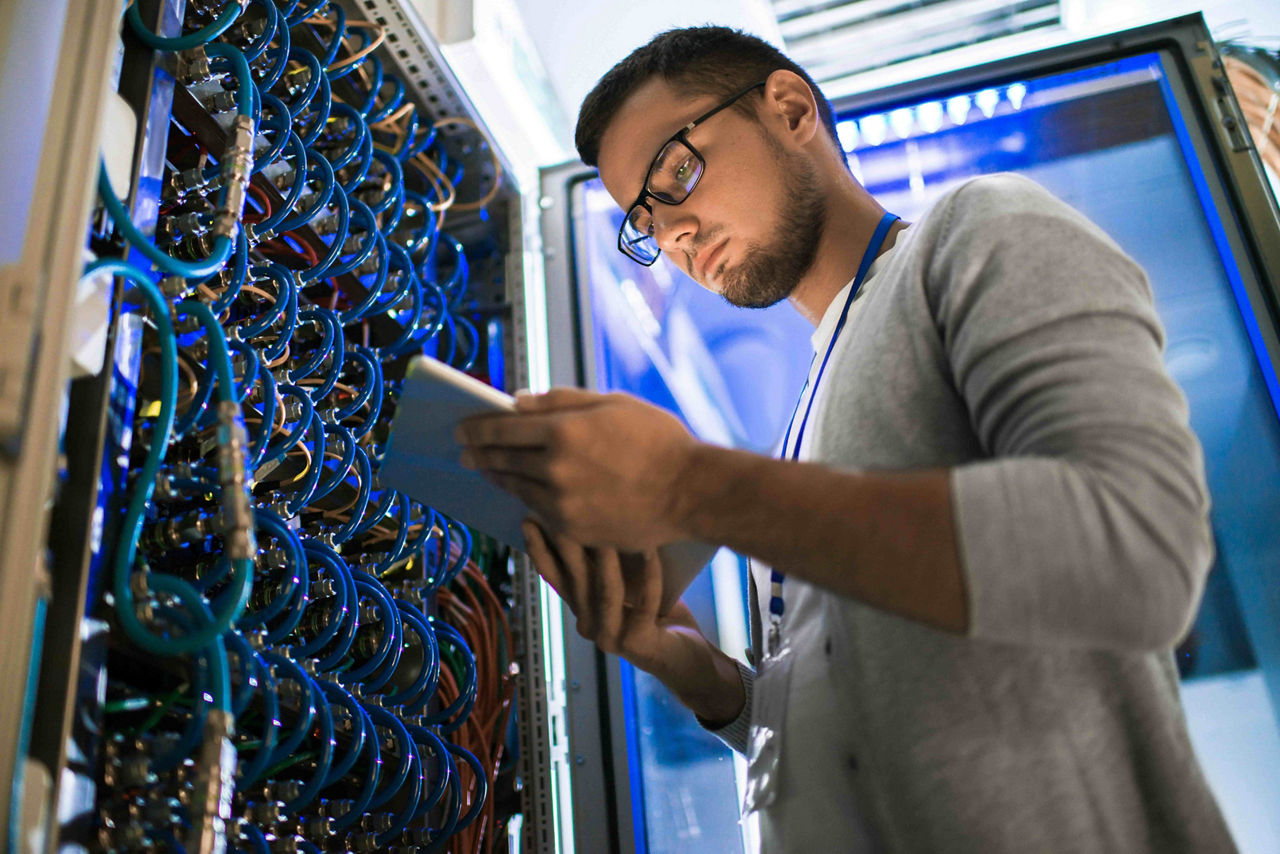 Performance at scale
Juniper custom silicon offers telemetry at hyperscale to help you scale higher and converge faster. Featuring 400G inline MACsec, filtering flexibility, and link utilization, our 400G solutions provide a solid and reliable foundation for architecting a reliable network.
Built to last
Juniper 400G solutions were designed to scale with your network. Built on generations of silicon advancements, we believe in quality, reliable products capable of growing with your needs.
Agility for the unknown
Reach new heights of consumption simplicity with flexible licensing options to pay only for the bandwidth and features you need. 400G upgrade cycles have never been so smooth.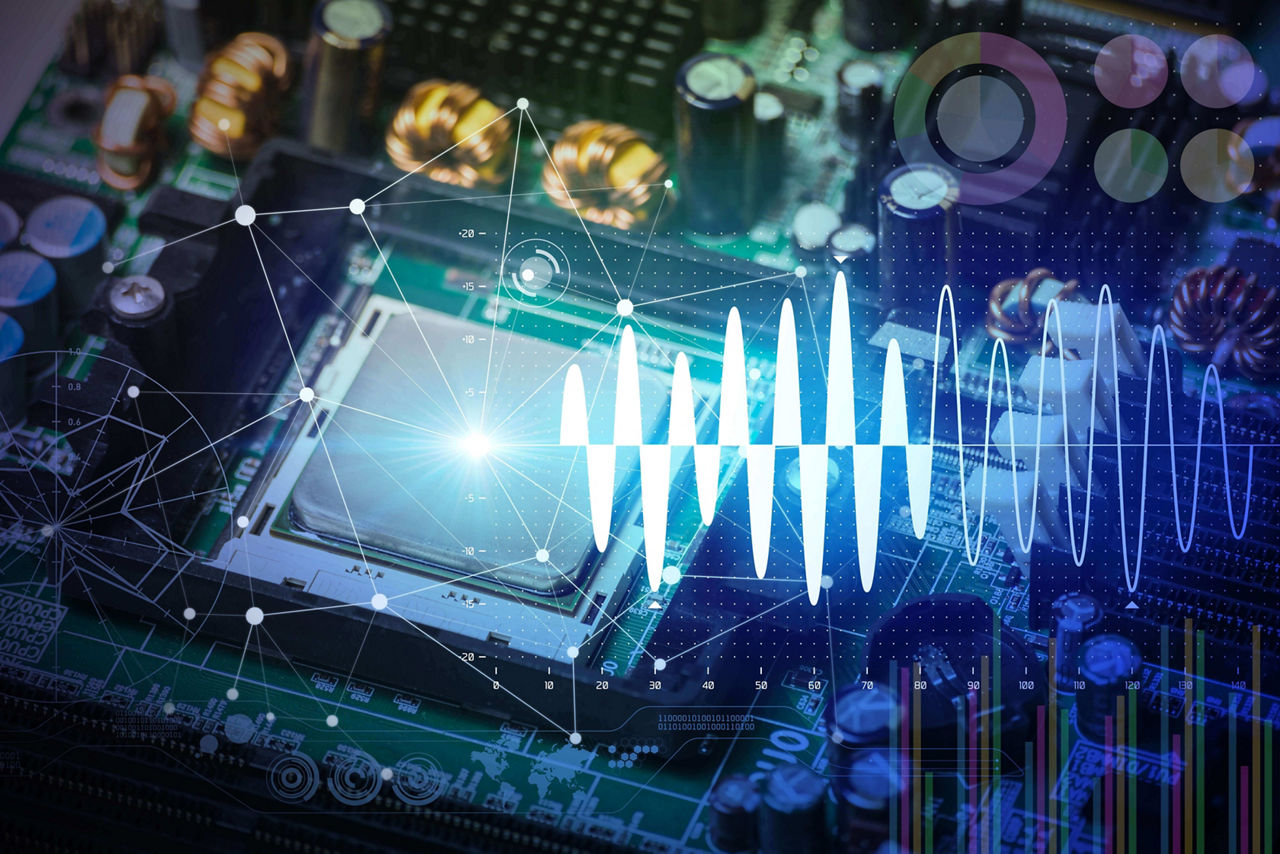 Value based
Choose from new price performance options on merchant silicon in our 400G switches and routers to reach new benchmarks of performance and functionality.
Pluggable transceiver technology
Experience high-density, high-capacity access and aggregation routers supporting 400G cloud-scale port rates with ZR/ZR+ pluggable transceiver technology.
Related Solutions
Cloud Routing
At the heart of cloud networking lies cloud routing, a key building block for reliable, secure, and scalable cloud-era infrastructure buildouts.
Segment Routing
Our source-based routing solution provides greater control, agility, and application awareness to simplify traffic engineering and management across network domains.
Data Center Networks
Simplify operations and assure reliability with the modern, automated data center. Juniper helps you automate and continuously validate the entire network lifecycle to ease design, deployment, and operations.
Converged Optical Routing Architecture (CORA)
CORA is an extensible, sustainable, automated solution for IP-optical convergence. It delivers the essential building blocks operators need to deploy IP-over-DWDM transformative strategies for 400G networking and beyond in metro, edge, and core networks.
Demand more from your network
See what industry-leading AI and ML can do for you.