Cloud Operator
Reimagine convergence with CORA
Accelerate IP-over-DWDM adoption, improve sustainability, and simplify operations with Converged Optical Routing Architecture (CORA).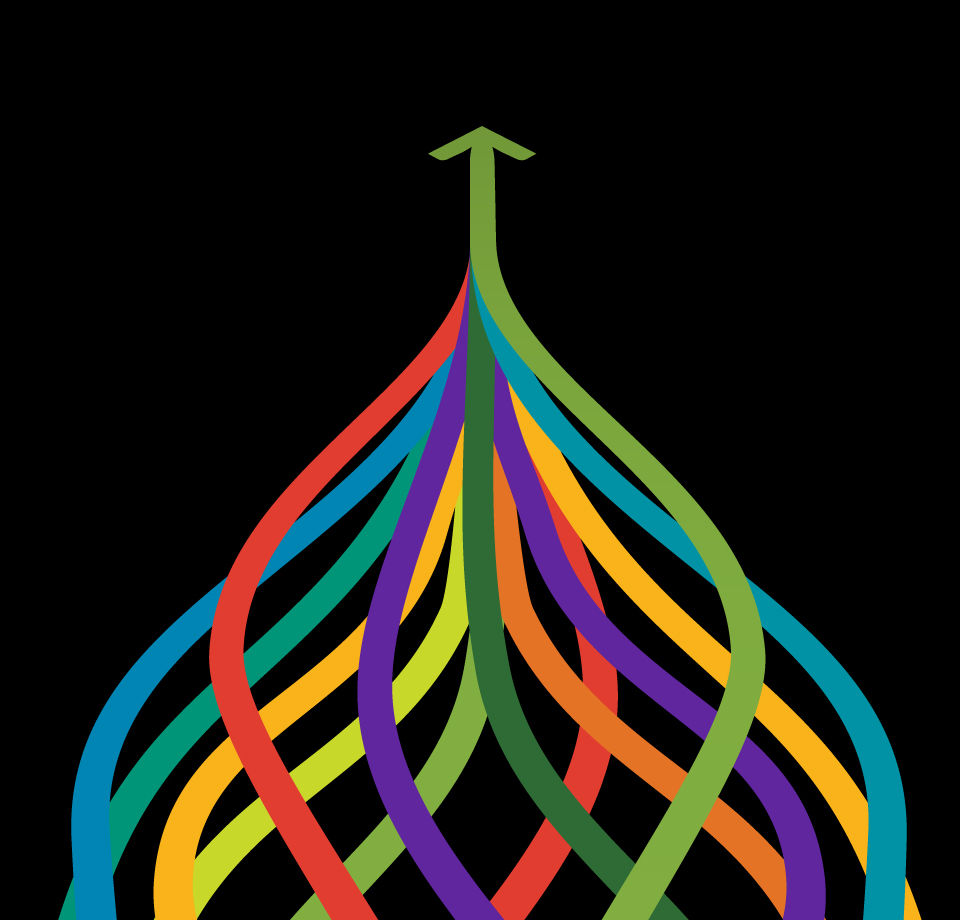 Cloud Operator
Is your data center reliable?
Juniper Apstra intent-based networking software assures consistent, reliable data center operations across vendors for any topology and data center.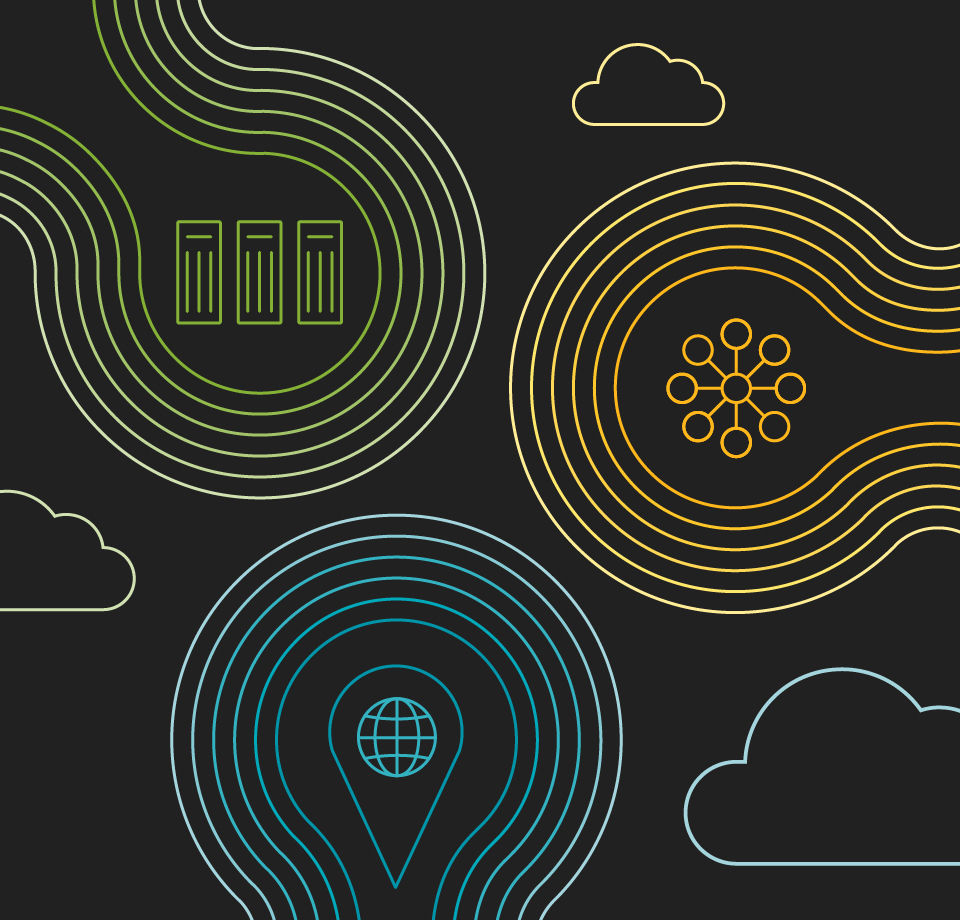 Cloud Operator
The network of the future, now
Experience an innovative network that's open, cloudified, automated, secure, and sustainable.  
Learn more
01
Lower TCO with CORA's extensible architecture
02
See how reliable your data center network can be
03
Highlights from MWC 2023
Enabling innovation for cloud operators
Your cloud is an enabler of innovation and exceptional experiences, both for operations teams and end-users. To help drive digital transformation for your customers, your infrastructure must deliver the consistency, performance, and agility they expect. Juniper's cloud solutions uniquely make that happen, integrating orchestration and automation with your infrastructure so you can deploy applications and services efficiently and securely at cloud scale.
Akamai expands internal backbone for its intelligent edge platform
Akamai helps retailers, banks, streaming video services, game publishers, and many other organizations bring their digital experiences closer to their customers—and keep threats farther away. As the world's largest edge platform, Akamai offers its customers unrivaled capacity, scale, and intelligence.
Akamai relies on Juniper routing and switching for its internal transport and data center networks.
See who else is using our products and services
Get Connected Podcast Episode 8: Transition to Cloud-Native
Independent industry analyst Chris Lewis discusses the various aspects of transitioning to cloud-native and how it's accelerated by disaggregation and distributed architecture strategies from service providers. (Podcast 20:38)

You'll learn
The four key trends and high-level transitions shaping the marketplace
Why Kubernetes is going to be the de facto orchestration platform
The benefits Open RAN brings to service providers as Juniper sees it

Recommended Content
Featured Video
Cloud Metro Device Onboarding in Minutes
See how you can empower your teams to onboard Juniper Cloud Metro devices in minutes with AI-enabled, cloud-delivered network automation as a service. (11:15)
Watch now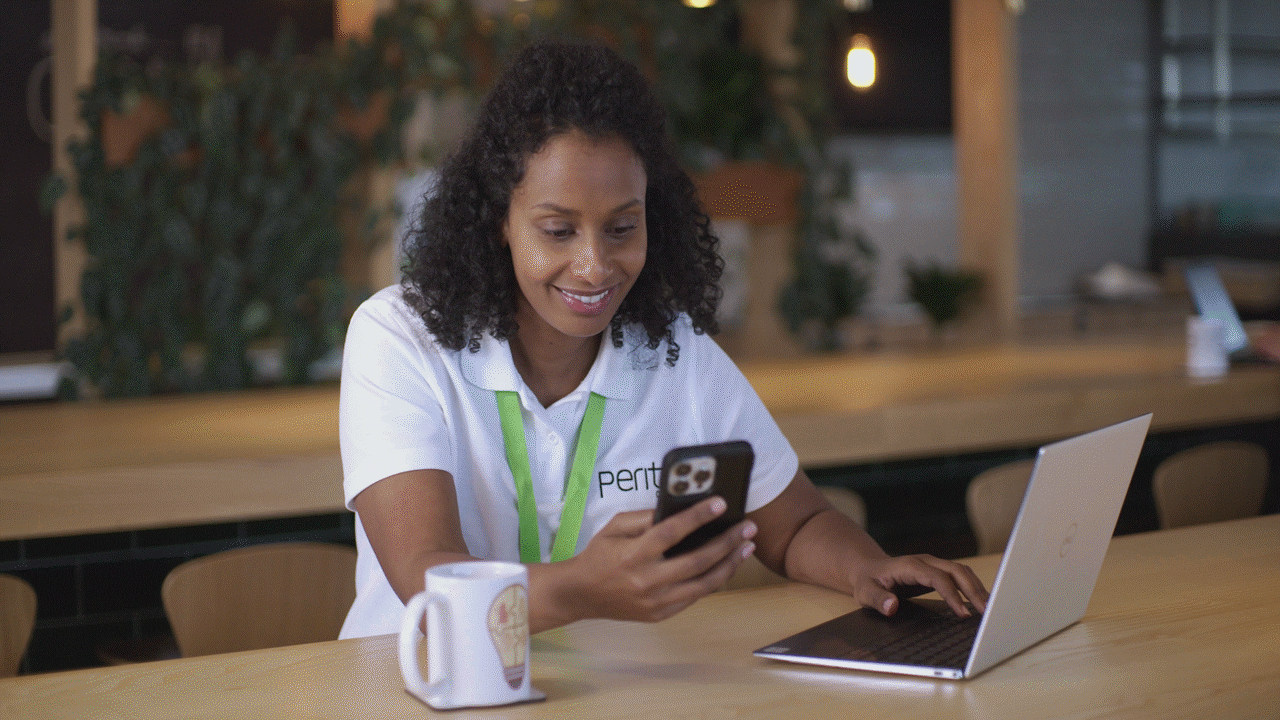 Video
Introducing Juniper's Expanded Cloud Metro Solutions
Brendan Gibbs, Senior Vice President of Juniper Automated WAN solutions, shares details about how the expanded Cloud Metro solutions enable sustainable business growth.  (3:51)

Watch now
Blog
Cloud Metro Boosts Performance, Efficiency and Sustainability
Listen to a sponsored Heavy Networking podcast about Juniper Cloud Metro, including new appliances, software, and integrations with other Juniper services to address the entire business of ownership and operations.
Packet Pushers, July 22, 2022
blog
Leading Lights Awards 2022
Juniper Networks Cloud Metro solution earns the Editor's Choice Leading Light Awards 2022 for "Most Innovative Routing and Switching Solution" which helps our customers build a profitable and sustainable future.
Read more
Demand more from your network
See what industry-leading AI and ML can do for you.